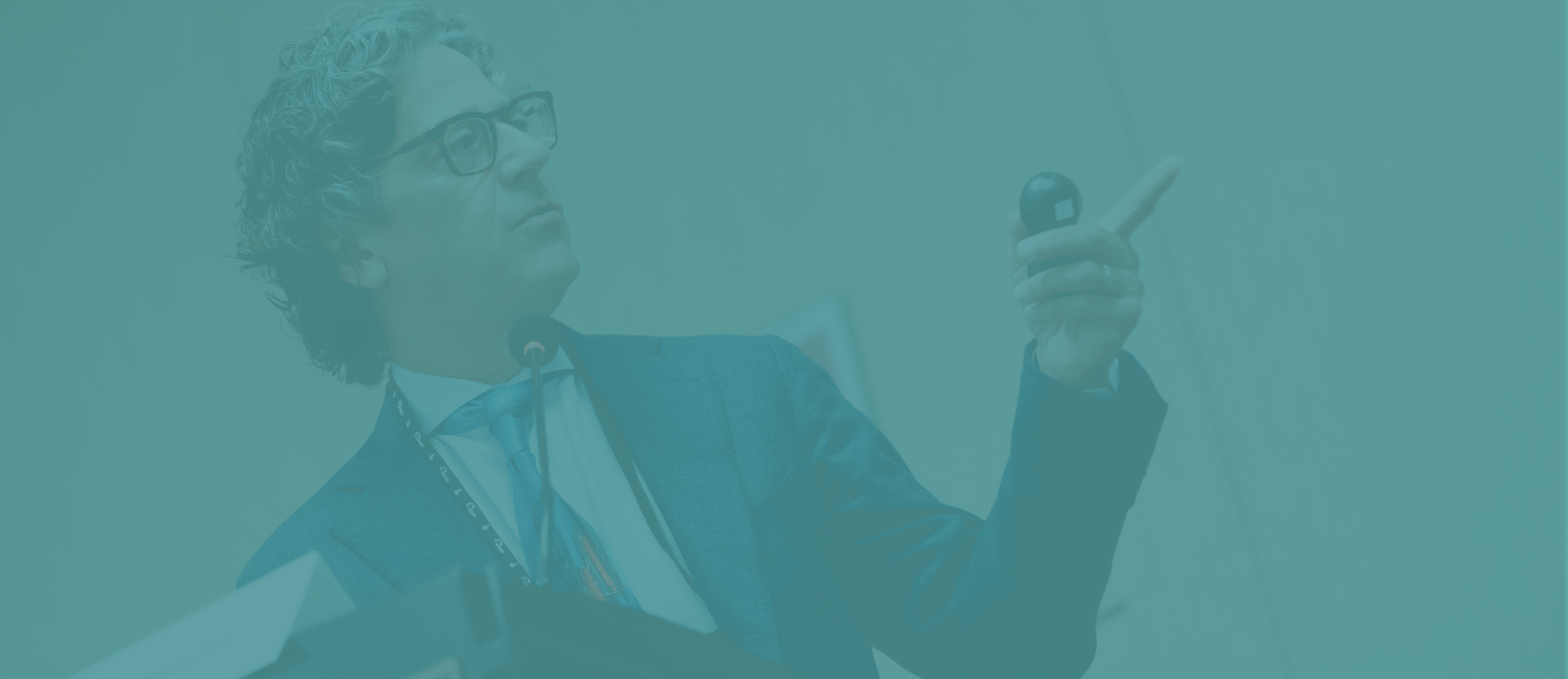 Sept. 28-30 in Arlington, Virginia
Hyatt Regency Crystal City at Reagan National Airport
Register Now
Join Us in Person or Virtually for PHA's PHPN Symposium
Join us at the Pulmonary Hypertension Association's PHPN Symposium Sept. 28-30 to learn about the latest advancements in pulmonary hypertension (PH) research and care while earning up to 11.0 hours of continuing medical education (CME) credits/continuing education units (CMU). This year's event gives attendees the option to sign up for virtual sessions or attend in person in the greater Washington, D.C. area. In-person attendees will gain the added benefits of networking with colleagues, meeting with policymakers to advocate for the PH community and competing against colleagues and peers in the PHPN Bingo Night to raise funds for patient Conference scholarships.
This year's Symposium, PHoundation for a Brighter Future, is focused on enabling health care professionals to deliver high quality, patient-centered care through collaboration with multidisciplinary care teams by utilizing the latest treatment guidelines and therapies available. Sessions will focus on:
Best practices for effective PH care teams.
Updated guidelines for the diagnosis and treatment of PH.
New innovations in drugs/therapies.
---
Program Highlights
Foundation of a Successful Care Team
Featured Presenters: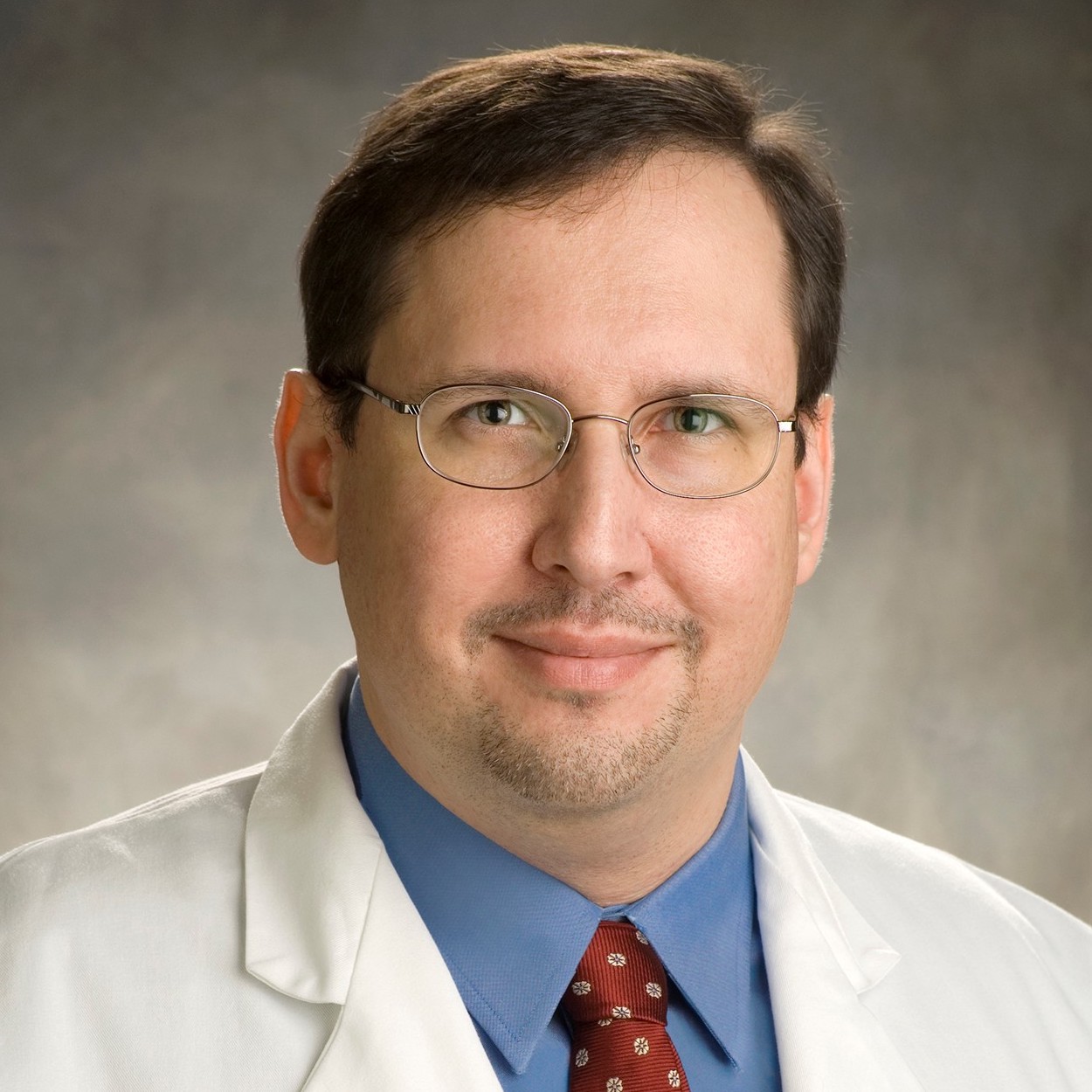 Michael Eggert, M.D., FCCP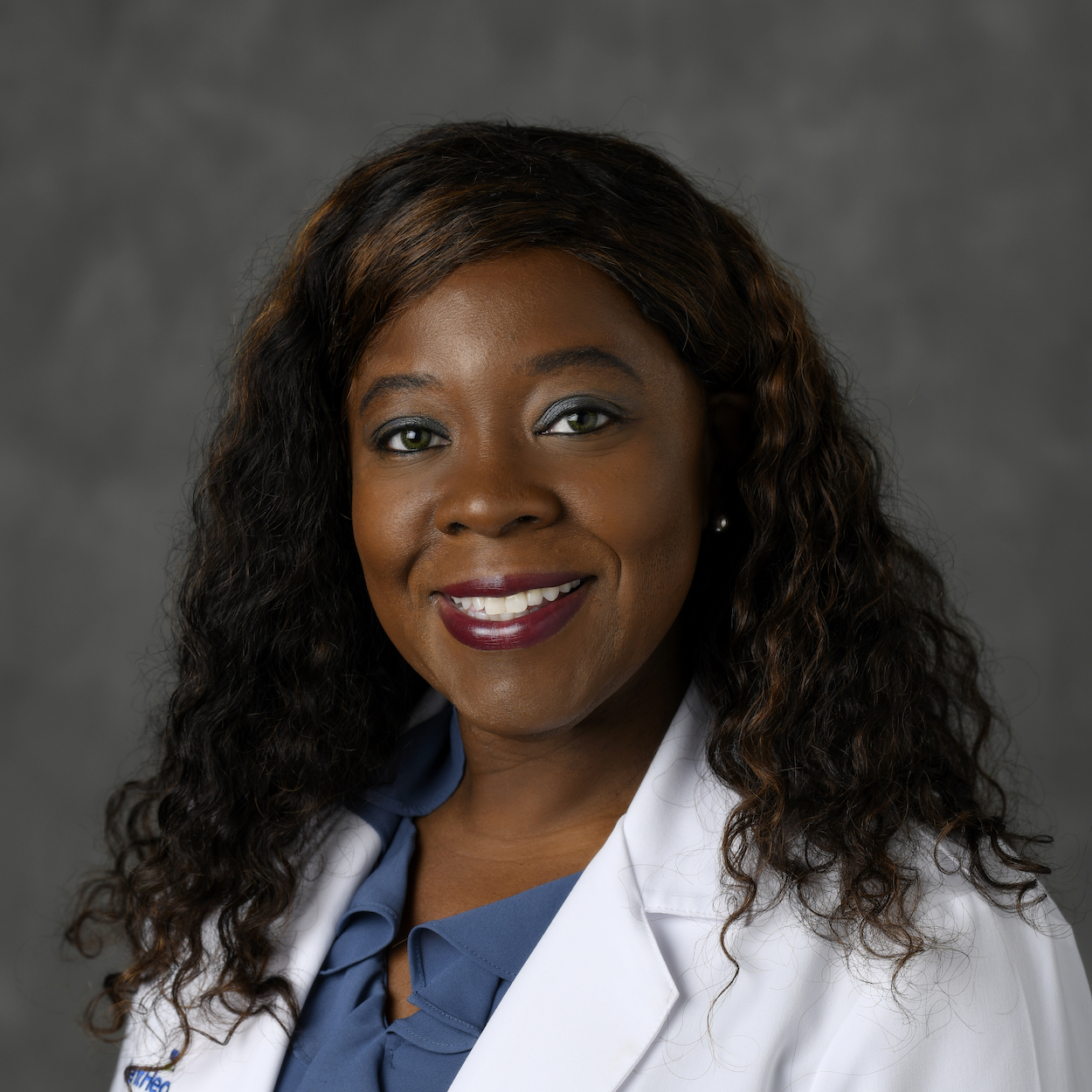 Melisa Wilson, D.N.P., APRN, ACNP, B.C.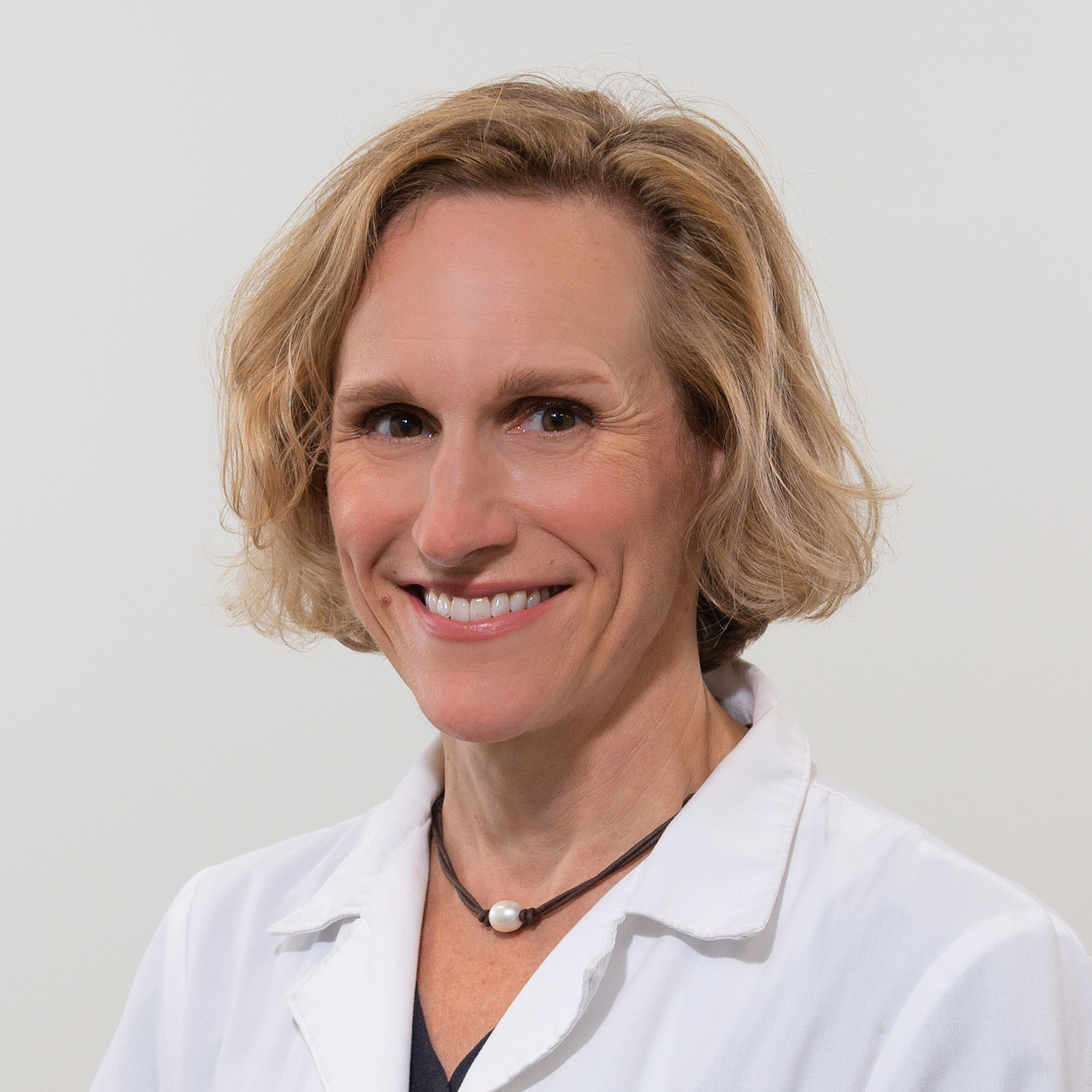 Diahann Wilcox, D.N.P., APRN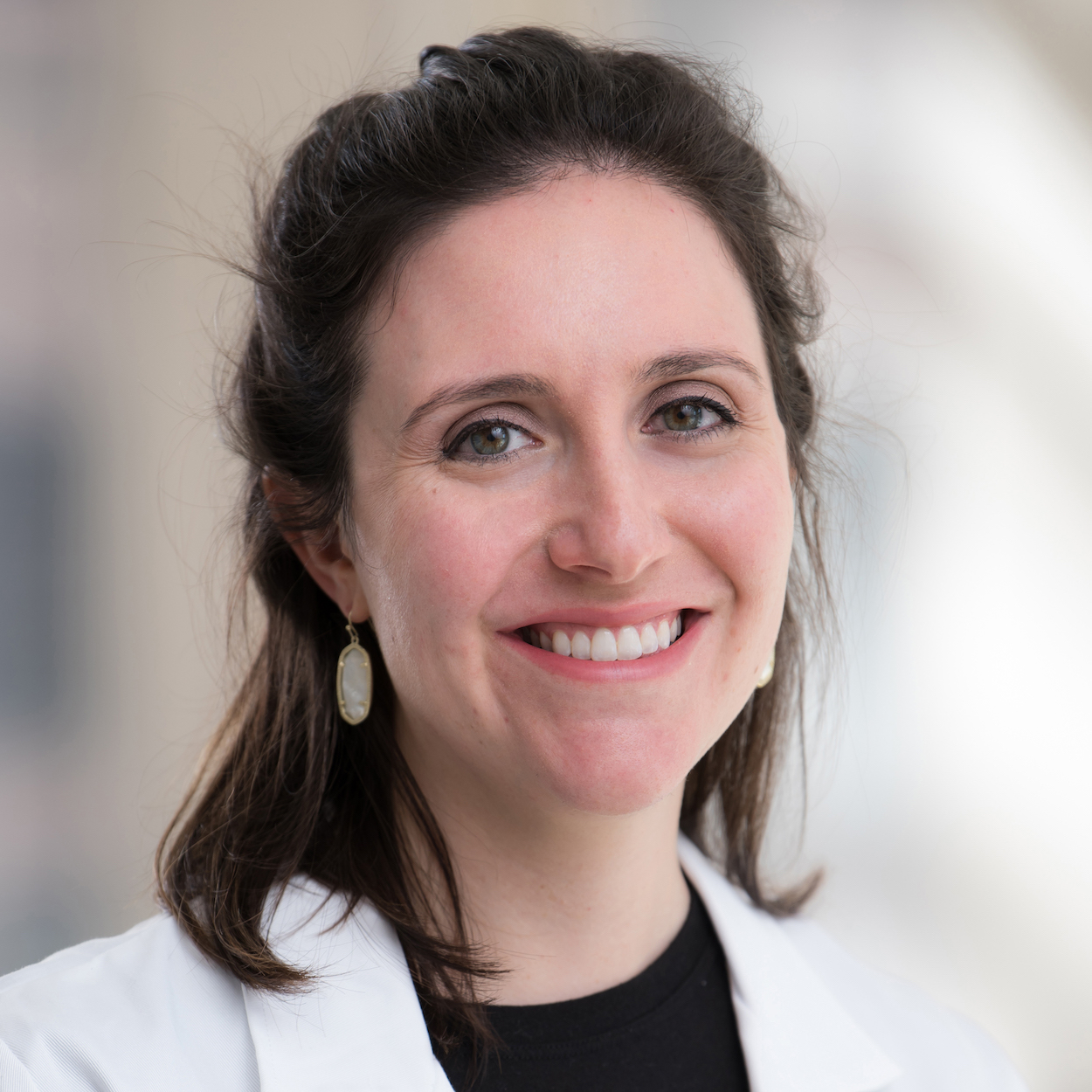 Elise Whalen, D.N.P, APRN, FNP-C, CPN
During this session, providers from four different accredited Pulmonary Hypertension (PH) Care Centers (PHCCs) will discuss their organizations and care teams, highlighting similarities and differences in their care team models. The providers include PH health care professionals who treat both adult and pediatric patients at Regional Clinical Programs (RCPs) and Centers of Comprehensive Care (CCCs). The presenters will begin with an overview of their respective programs, after which they will participate in a moderated panel discussion. The discussion will focus on exploring frequent challenges faced by their teams, as well as strategies they use to overcome them. Additionally, the presenters will discuss ways to support and promote the growth and development of their teams, while also defining what success means for patients and providers.
The 2022 ESC/ERS Guidelines for the Diagnosis and Treatment of PH
Featured Presenter: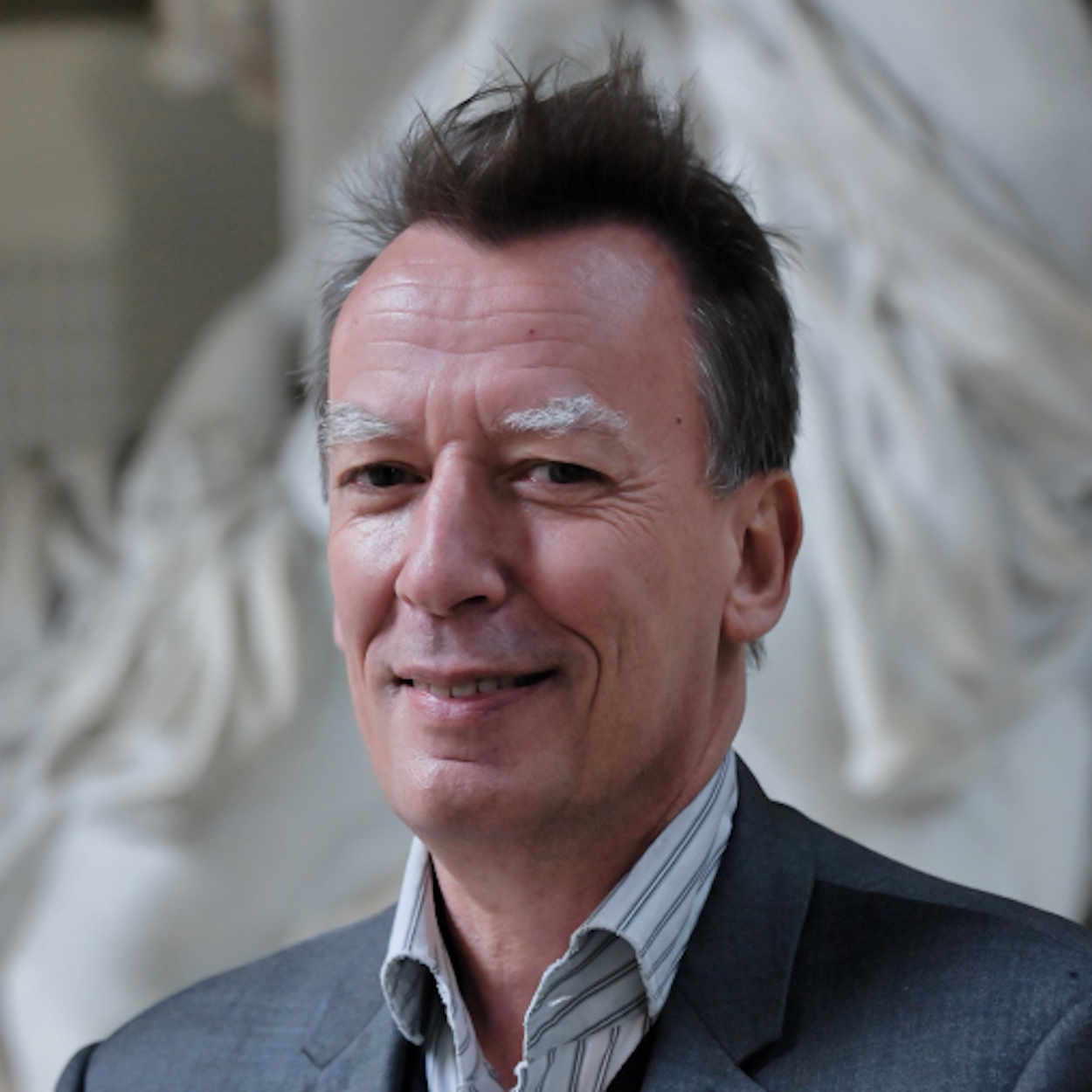 Marc Humbert, M.D., Ph.D.
The 2022 European Society of Cardiology (ESC) and European Respiratory Society (ERS) pulmonary hypertension (PH) guidelines were developed using the latest scientific evidence and input from experts, patients and caregivers. The treatment algorithm for pulmonary arterial hypertension (PAH) has been simplified, with a clear focus on risk assessment, cardiopulmonary comorbidities and treatment goals. PAH risk assessment is recommended at diagnosis and during follow-up using a refined three-strata risk-stratification tool, which has been validated in multiple registries. A novel four-strata risk stratification, dividing the large, intermediate-risk group into intermediate–low and intermediate–high risk, is proposed at follow-up. Initial combination therapy with two or three approved therapies and treatment escalation at follow-up based on the estimation of the risk are current standards. The session will include a discussion on the main takeaways from the guidelines with a focus on PAH and chronic thromboembolic pulmonary hypertension (CTEPH).
---
Can't attend in person? Join us virtually this year!
The PHPN Symposium will be a hybrid event, allowing individuals to participate in real-time, even if they cannot attend in person. For more information on the virtual event, visit the Program Page
Register Now
Questions? Contact Us!
For questions about the Virtual Platform or Mobile App click here |
For questions about Registration or General Questions click here |
For questions about Membership click here |
For questions about Advocacy Day click here |
For questions about PHPN Bingo Night click here |
For questions about Sponsorship click here |